No.. not hybrid cars. Hybrid animals! :)

A froppotamus; a frogodile; a cat-cow (does it go meow-moo?) (All photographs are © BNPS.co.uk).
Note that these are just flights of fancy - thanks to Photoshop - and were entries to an
online competition.
But these "new" animals are for real: a striped gecko and three frogs - including one with a loud ringing call.
Scientists have discovered dozens of new species of animals and plants in a remote 'Lost World' in the dense forests of Papua New Guinea, an island north of Australia. Among them are 50 new types of spider, a striped gecko and three frogs - including one with a loud ringing call. The unique creatures, which have never been documented before, were found by a team of scientists with Conservation International, who made the discoveries during a four-week expedition to the country's unexplored Kaijende highlands and Hewa wilderness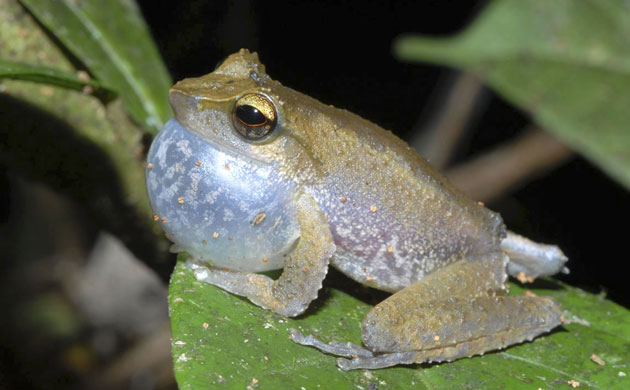 Litoria frog ©
Steve Richards/CI/Reuters